Jodie Nicholson is a singer, songwriter and multi-instrumentalist from the village of Hurworth-on-Tees in north east England. Jodie's artistry can be seen as 'singer-songwriter plus', where her ethereal vocals, delicate melodies and emotive lyrics glide effortlessly between soundscapes of warm folk-pop, soft jazz, indie and electro, all the while blurring the lines of genre expectations.
In a breakthrough 2020, Jodie was awarded prestigious funding from both Help Musicians 'Do It Differently' and PRS Foundation 'Women Make Music'. Recent single Move was produced by Tim Bran (London Grammar, Aurora, Rae Morris) and solidified Jodie's status as one of the UK's most exciting emerging artists with a deserved place on the BBC Radio 6 Music playlist, Amazing Radio's A-List and the BT TV Music playlist (recommended track), alongside spins on BBC Radio 1 and BBC Tees.
With musical influences including Laura Marling, Lucy Rose, Bombay Bicycle Club, Daughter, Warpaint, Pink Floyd and Tori Amos, Jodie is not afraid to experiment and build upon each song's raw foundations of guitar/piano and vocals, really bringing her recordings to life through deep textures, layered harmonies, strings, drums and additional instrumentation.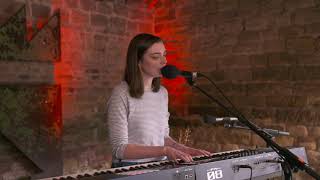 Losing Track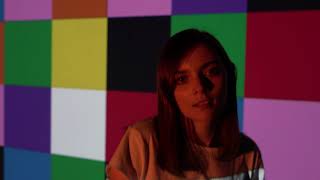 Move
Losing Track

Jodie Nicholson performs live in session at Deer Shed Base Camp, 24-26 July 2020. Watch more #DeerShedDownload​ content at: https://deershedfestival.com/download​ Written and performed by Jodie Nicholson. Audio by HPSS. Video by Andy Little.

Move

Animation by Jodie Nicholson & Sally Nicholson. Filmed and edited by Hollie Galloway. Produced, programmed and mixed by Tim Bran for Echo Beach Management. Mastered by Pete Maher.